Manage all your WordPress Sites
Updates for 2000 Premium Plugins and Themes. Cloud Sites Manager. 10 GB Backup Storage Included.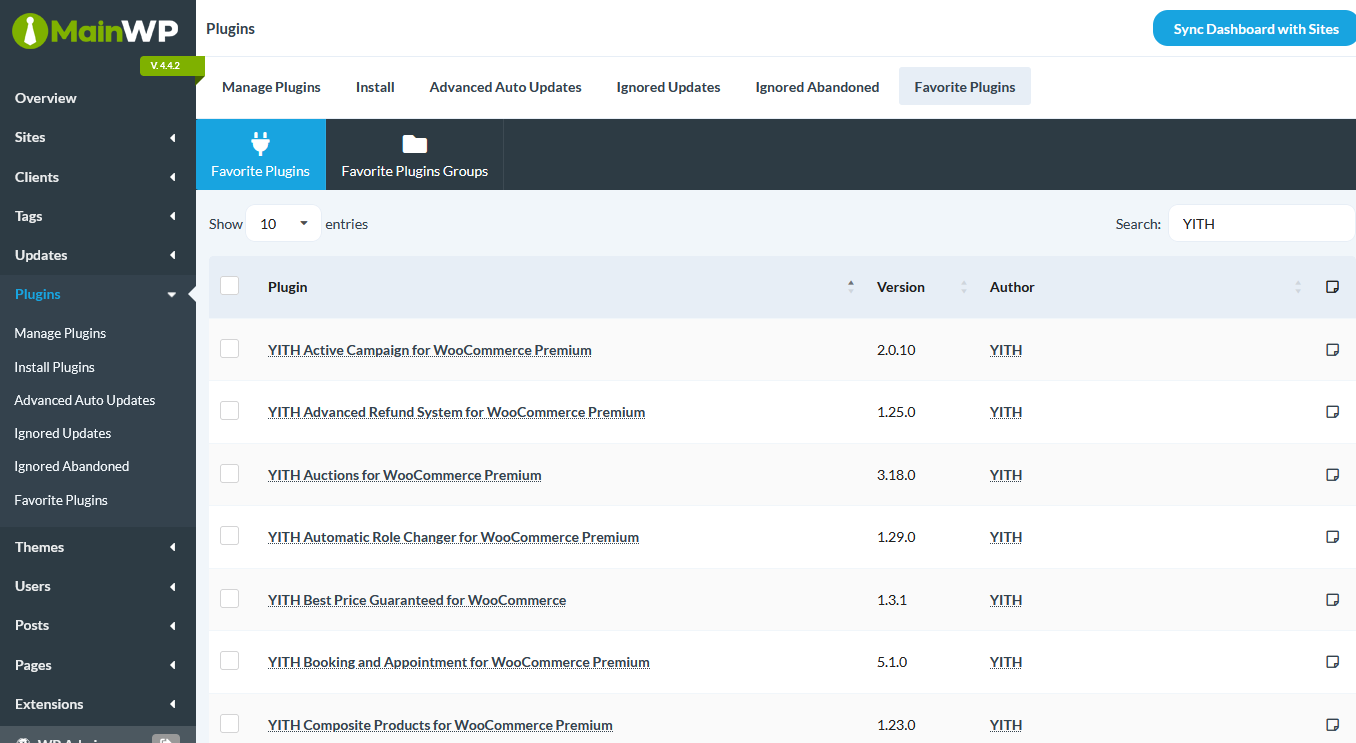 Agencies from 80 Countries
Manage multiple WordPress sites as an Agency or your first WooCommerce shop. Update all the premium plugins and themes on your sites. Build on top of open source code base by using only the most high quality plugins and themes.
Time saving features. Money saving benefits.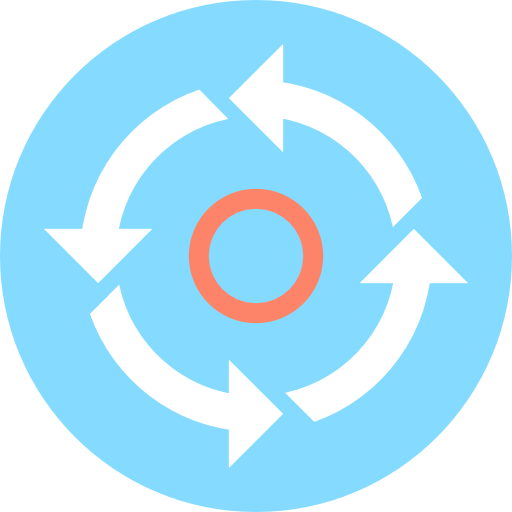 Manage
Time saver for managing multiple sites. Analyze and run your normal updates on tens of sites at once. Roll-back protection for updates.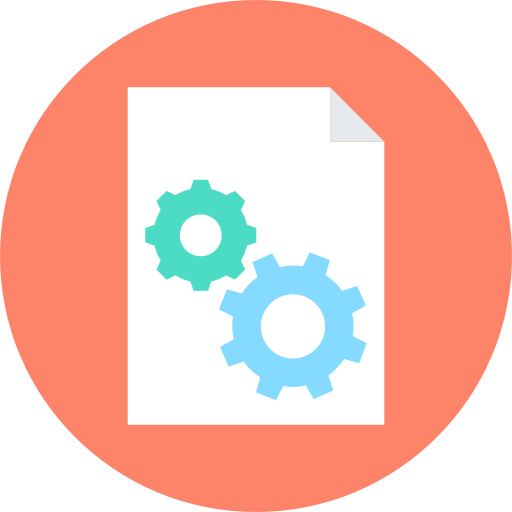 Maintenance
Fast maintenance on all your sites. Investigate issues, update items, identify threats, create users and more.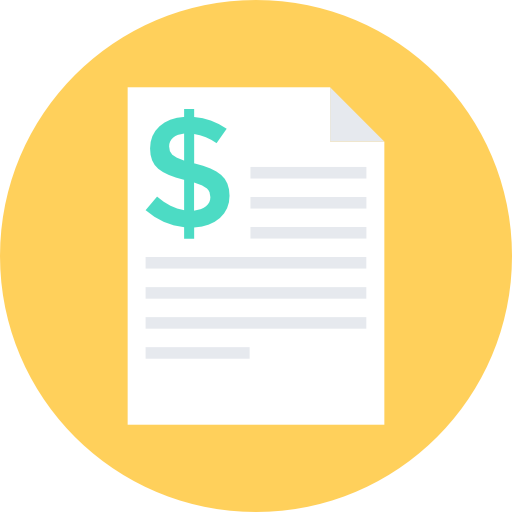 Optimize
Thousands of premium updates already included. Monitor and update all items on your site, even the ones installed from other sources.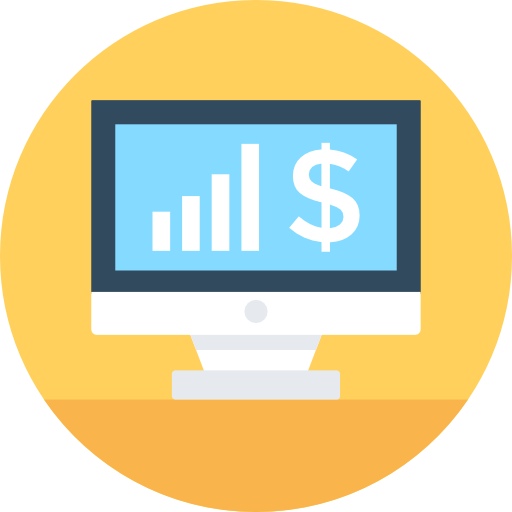 Report
Send your clients personalized reports and invoice all the work done on their sites. Provide insights and access to premium items.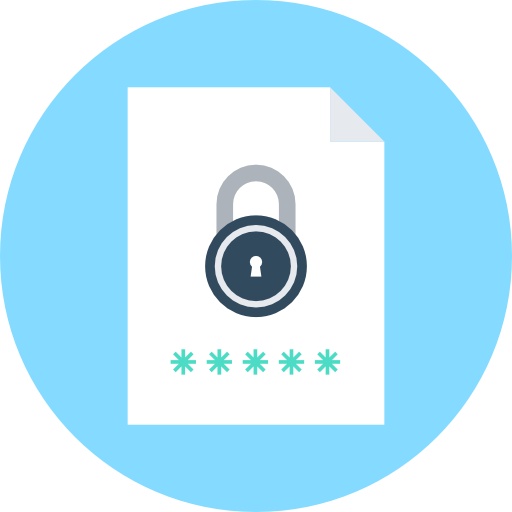 Backup
Backups your sites locally or on 3-rd party S3 compatible server. Up to 100GB free storage. Regular, secure and encrypted backups.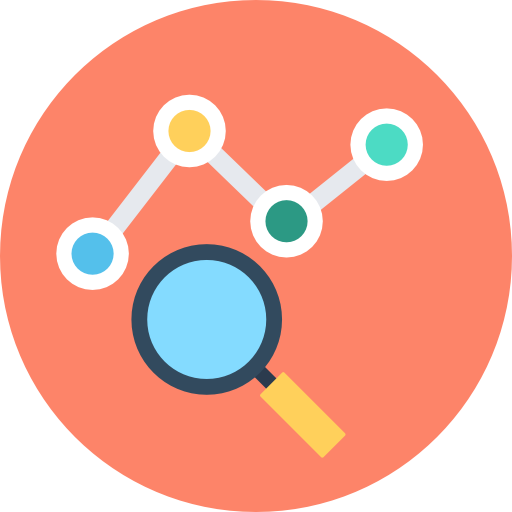 Extend
More features available to activate for your sites: staging, security scans, file upload and more.
The quick response from a friendly team member at @effectioshop honestly caught me off guard.
Nice work!
@effectioshop As an eCommerce developer, effectio.org has enabled me to reach higher expectations and my clients are very happy.
Premium Items, Updates and WP Manager
Our 2000 Premium Activated plugins. All working, with constant updates. All Activated. Your get access to them all, the WordPress Manager based on MainWP and all the premium add-ons and performant hosting for your platform.
This would cost you hundreds a month, we got a deal for $ 49.99 for everything!
Register
Use code EFFECTIO at checkout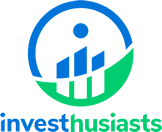 FAQ
Do you offer free trials? Regrettably, we do not provide free trials for our premium offering. This policy exists because each client necessitates a certain degree of effort and attention on our part. To ensure optimal service for our existing clientele, we limit our resources to those who subscribe to our product.
Can you help me with customizations? With our Standard Plan, we are more than willing to assist with the installation, activation, and updating of components on your site. Most of your needs can be met without customization, purely by exploiting the full potential of our premium offerings. In due course, we plan to introduce enhanced plans to cater to the intricate needs of more demanding agencies.
Do you offer hosting? Indeed we do. Kindly initiate a support ticket, and our team will provide details about the hosting services that we can assist you with.
I have a project and need some developers to work with. We are equipped to assist you or your team with managing your existing sites or setting up new ones from the ground up. However, please note that our team does not extend support for mobile applications, custom integrations, or payment processors.
Do you offer refunds? Our refund policy is tailored to individual circumstances. If you find yourself unsatisfied or encounter issues, we are open to providing a refund. We respect our customers' time and effort and anticipate the same level of consideration in return.
Do you offer support SLA? On the standard plan we expect to answer all tickets in 12 hours. For mission critical sites we'll have something ready soon.
Do you provide training or tutorials for using your product? We can help you with guidance but as we base a lot of our tooling on open source software, there are already lots of guides online. Better to offer best case practices advice for our customers.
Pre-sales? Technical questions?
Open a support ticket and get in touch. Our team is ready to take care of your WordPress sites.
Support POrtal