With the Instagram extension, showcasing how customers use your products has never been easier.
Woocommerce Instagram is a powerful way of connecting with your customers. In fact, Instagram is one of the most used social media platforms and it's growing. Fast. Don't miss out the opportunity of being shown on this platform, as you will be missing a lot of new potential customers. May you be working in the marketing industry or fashion, it doesn't really matter. All that matters is that you have to connect with your audience and you have to do this as soon as possible. Begin now showing them your product catalogs with Woocommerce Instagram!
How to get started
Simply create an account on EffectIO and pay for the products in your cart. In this scenario, you have to add Woocommerce Instagram in your cart and simply pay for it through our checkout. Then install the EffectIO Dashboard and get started! In the right part of the plugin's name, you can see the "Install" button. Click on it, then go to Plugins-> Activate and that's all! 
In order to find Woocommerce Instagram and begin using it, you have to go to Woocommerce -> Integrations -> Instagram. Then you have to connect your Facebook and click on Continue. At some point, this will show up: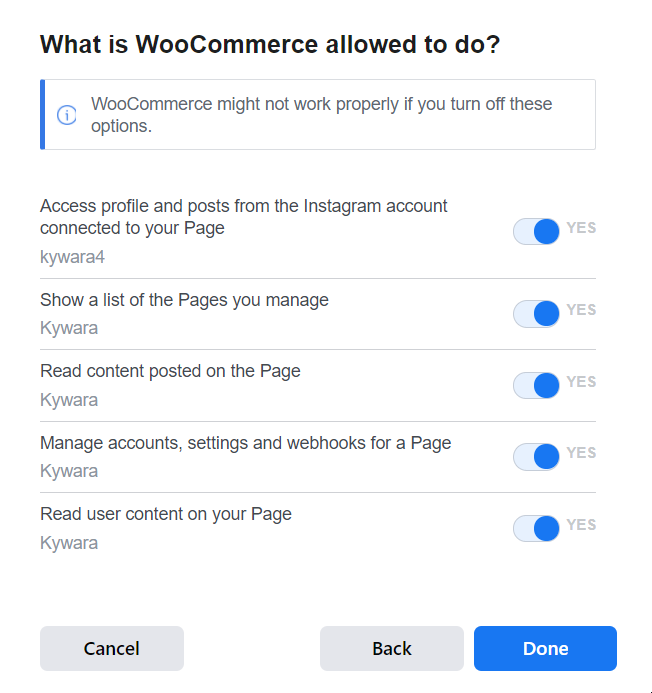 This means that you have to allow it some permissions in order to get started. If you don't enable all of them, the plugin might simply not work properly and you don't want that. So make sure everything is checked, then click on "Done".
If everything went alright, the successful notification will show up: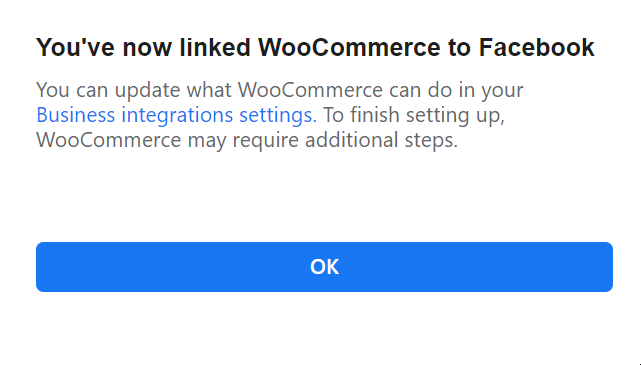 How to actually use Woocommerce Instagram
Begin with the Product Page Settings. Here you can choose the number of images and columns to be shown and in which order. Regarding their order, you have 3 options: Recent Images + Top Images or each of them, separately.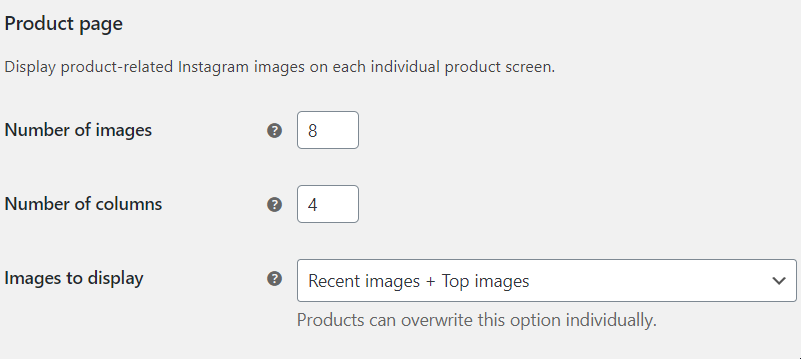 Then go for the Shopping Section of Instagram settings. If you haven't added a catalog before, you should see this screen:

Click on "Add catalog" and the browser should open another page. 
The first thing you should do is to fill the catalog name. After doing so, a permalink will appear.


Then you have a lot of options to include or exclude, depending on your business. Remember, what goes well for one might go awfully for another. So simply be sincere with yourself and ask if the settings you set are going to really help your business. 
At the end, don't forget to choose the Google Product Category, to help yourself and your business be seen in a specific category and be shown to more relevant people who are actually interested in buying your product.
To conclude
To sum up, this plugin is extremely useful when it comes to showing your audience the products you're trying to sell. Woocommerce Instagram will definitely help you do the job and in much less time than you might actually expect. Start using it today at an uber discount by using the EffectIO Dashboard and get the most out of your website!