LearnDash LMS Plugin – Turn your WordPress site into a learning management system.
Most affordable open source Learning Management System. Easily create & sell courses, deliver quizzes, award certificates, manage users, download reports, and so much more! By using LearnDash you have access to the latest e-learning industry trends for creating robust learning experiences.
The #1 choice of Fortune 500 companies, major universities, training organizations, and entrepreneurs worldwide for creating (and selling) their online courses.
Education needs you! Most importantly, it needs your website. That's when WordPress Learndash LMS comes in handy. You can create your own courses, which you previously registered for your students, and actually get money from this. Whether you're doing this to earn money or simply help people, this is the right plugin for you.
Learndash LMS is not just another plugin. It helps you create stunning online courses which your students will adore. What do you have to get it?
Register on EffectIO, add to cart the desired plugins, pay for them and install the EffectIO Dashboard. The last one is free so feel free to get it! Then download Learndash LMS, install and activate the plugin. Then create the perfect online schooling for your fans.
May you want to teach internet marketing, cooking receipts or anything else, this is the right plugin for you. You can set the number of courses you want, their prices and integrate this plugin with anything that you might want, for example, Woocommerce. There are, however, tons of integrations and you can add them all for an even more personalized dashboard.
Learndash LMS – tips & tricks
Imagine that with WordPress you can do whatever you want to do. You can use this plugin with any theme and, moreover, you can integrate it, as we've said before, even with Woocommerce.
You can set up the learners' profiles, advanced quizzes, certificates & badges. Basically, everything you need in order to trigger that dopamine: tests and rewards for learning well. This one is a very important tip, as you should reward your students every time that they do something well. This will motivate them to continue learning and do better and better on their tasks. 
Also don't forget to set up the forums. There they can debate important topics, make Q&As regarding what they didn't understand from your explanations and, most importantly, make a connection. Forums are important ways of saying that users matter.
Another awesome feature is that they can get instant notifications. This means that whenever they finish one of your courses, they are notified and they are therefore able to know it. The instant notification feature is also important because your coursants now have the ability to know in which part of the journey they are. 
Assignments are a nice way of knowing what people are understanding from your courses. You can easily set them up and your users can take them after, for example, finishing an important chapter. By using this functionality, your users will be able to understand, too, how they're doing, but you should also give them feedback.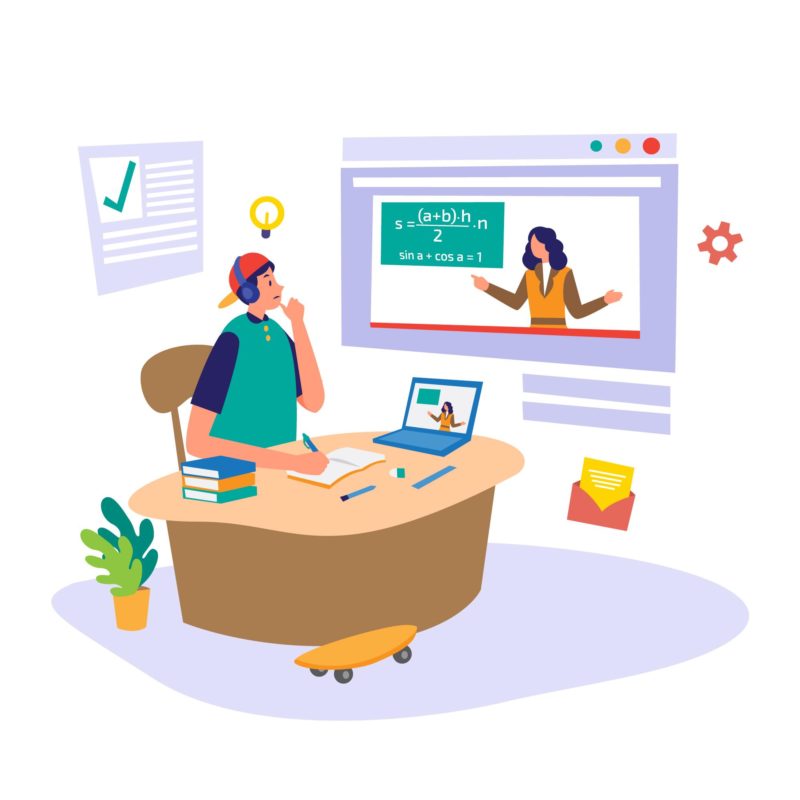 To sum up
In conclusion, Learndash LMS is a plugin that turns your site into a cool learning platform and experience that your students will not forget about. You have first to install the plugin and then configure it in a few easy steps. Don't forget to set the users' assignments and reward them every time they are doing a great job. You can integrate it with Woocommerce, Stripe, Zaper. Happy Learning!